Here at Skymark Homes we build homes that are beautiful, functional, and a joy to live in. That's a Skymark promise.
---
We're happy to hand you the keys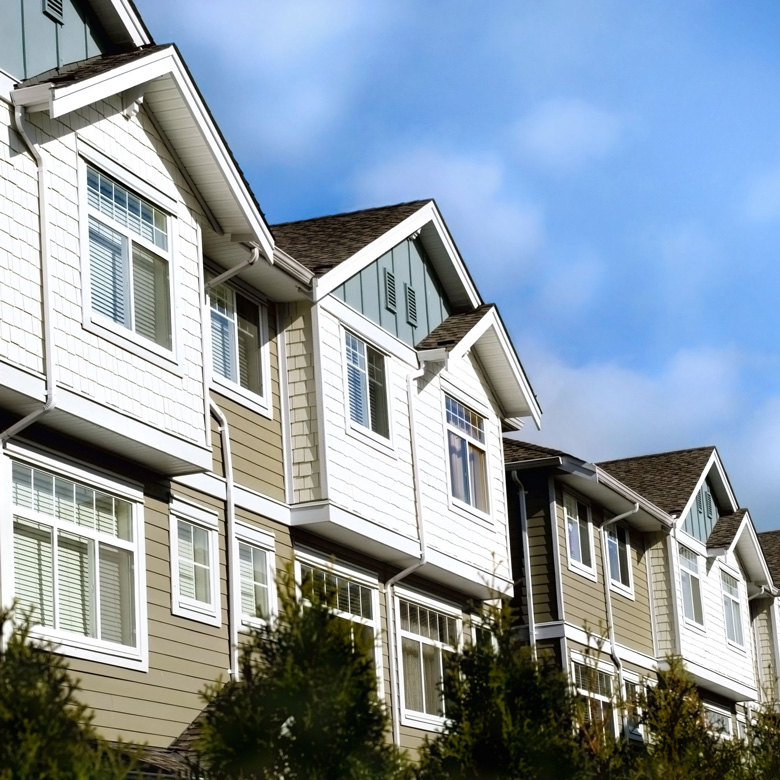 ---
"Home is the nicest word there is."
–Laura Ingalls Wilder, author
---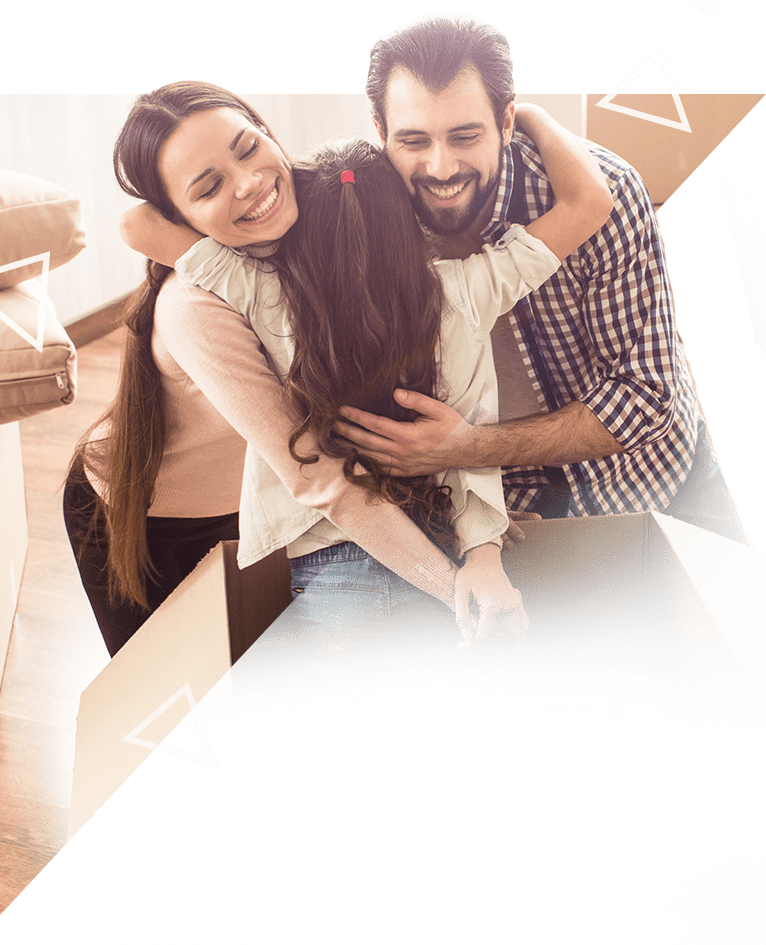 Passionate about serving local communities with the right homes, built well, available at the right price.
---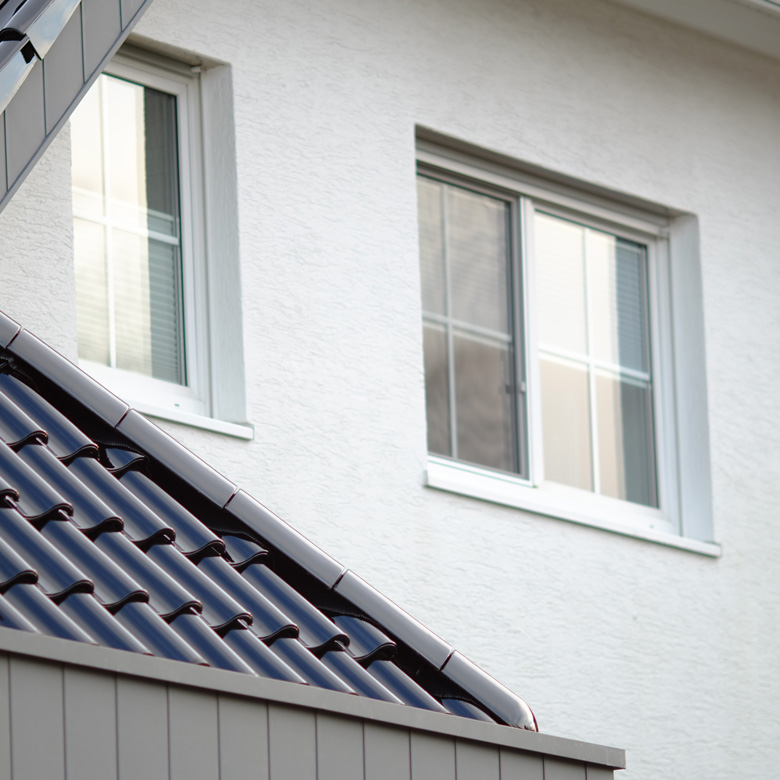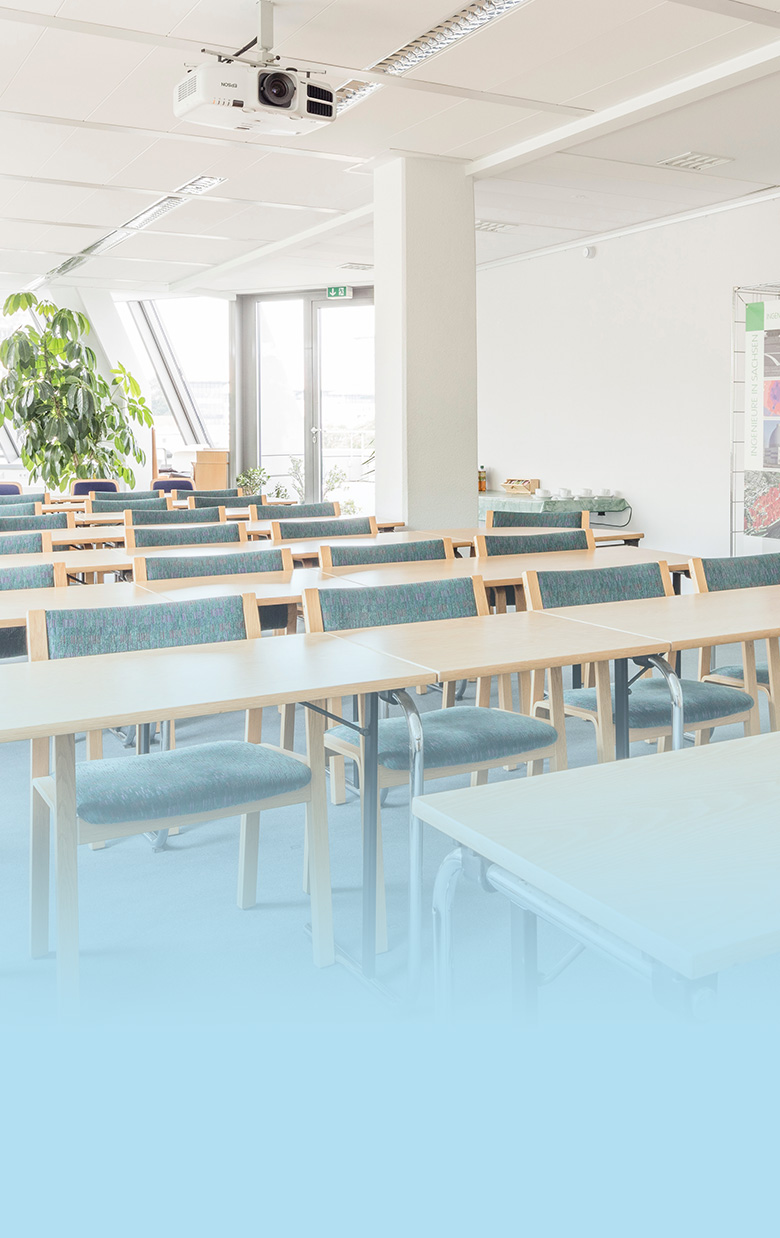 → Nearby
ISD School
and High School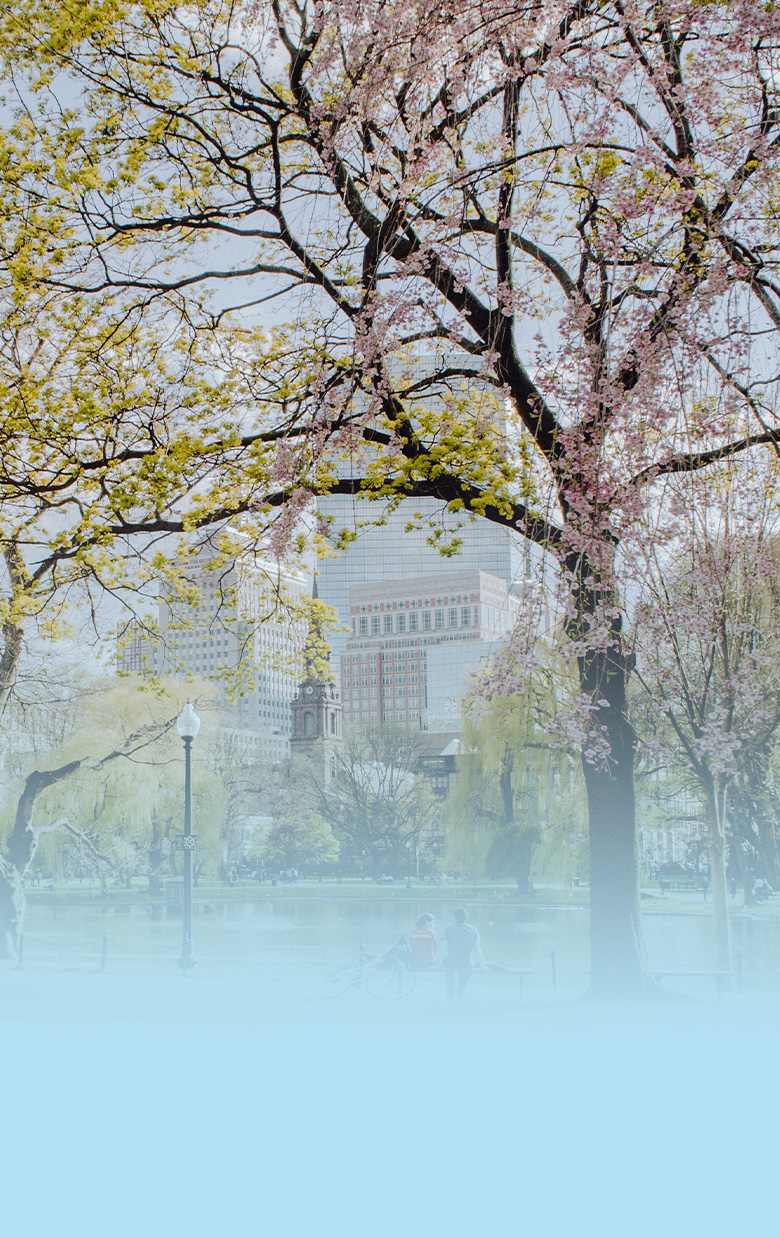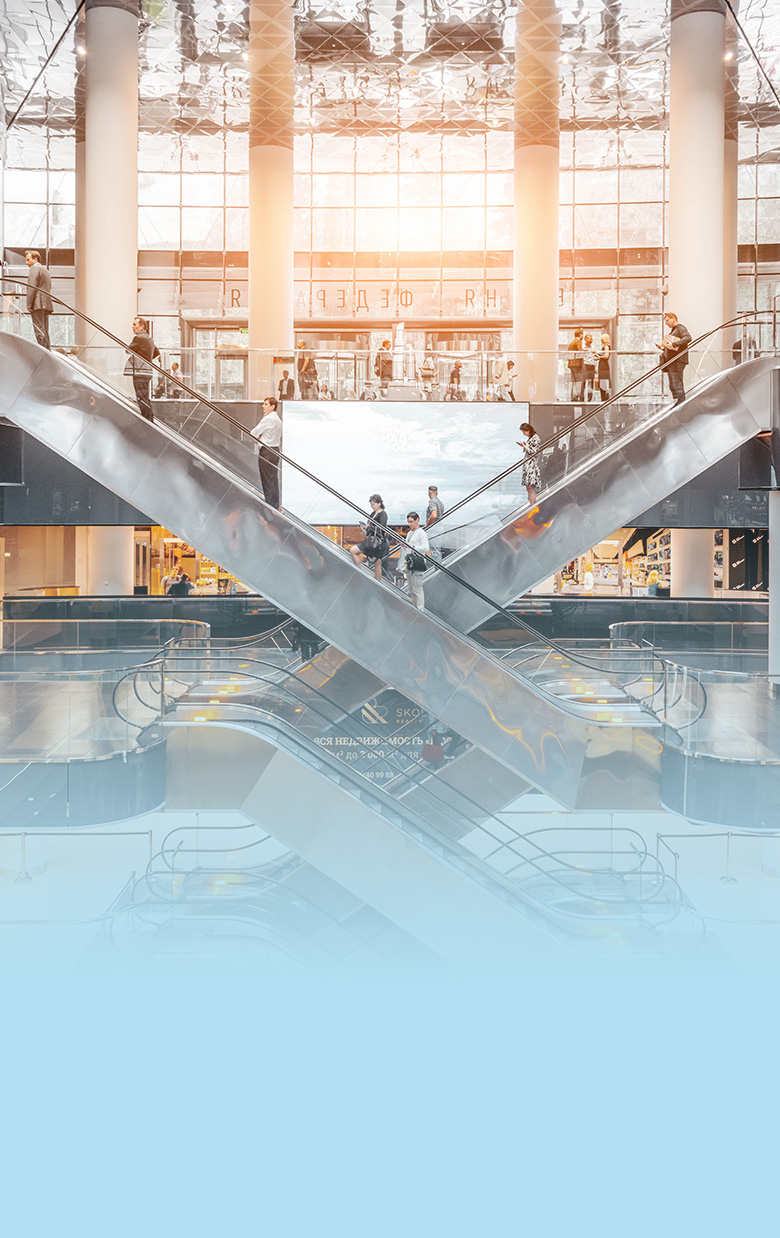 → Nearby
Shopping, Restaurants
and Nightlife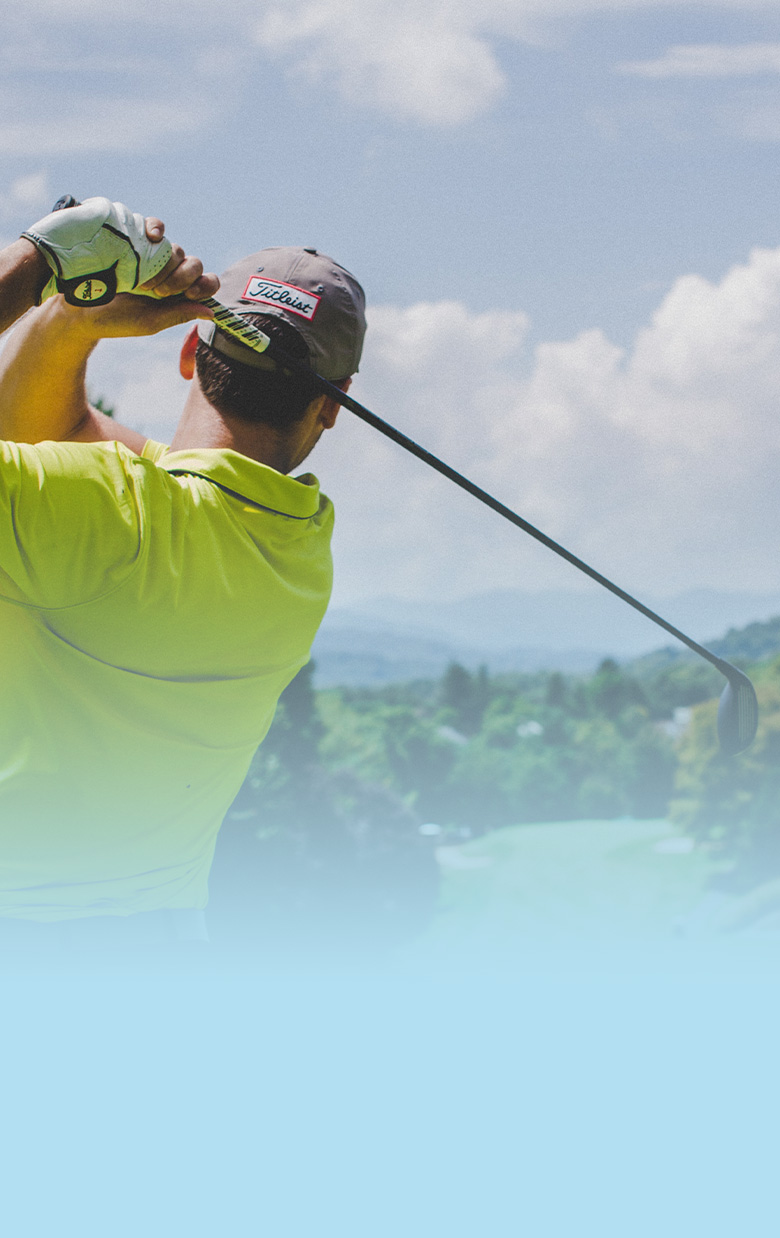 In the residential sector for
25 years
"Owning a home is a keystone of wealth… both financial affluence and emotional security."
–Suze Orman, financial advisor and motivational speaker
Dreams come true
---
Opportunities Don't Happen, You Create Them For The Communities and People Around You
---